ANATOMY TRAINS WOMEN'S HEALTH ONLINE SYMPOSIUM
Announcing the Anatomy Trains Women's Health Symposium Live Online!
Saturday 26th & Sunday 27th February 2022
"I'm interested in women's health because I'm a woman. I'd be a darn fool not to be on my own side." – Maya Angelou
We are so grateful for the Anatomy Trains family, and have been craving even more community and connection during these in between times.
We have created a special event to democratise access to women's health education and to empower conversations led and moderated by an all female lineup of industry leading authors, physicians, therapists, and clinicians. We are thrilled to invite you to the very first Anatomy Trains Women's Health Symposium, showcasing world-renowned thought leaders in neuroscience, menopause, pelvic health, chronic pain/trauma, and boundaries and relationships. With this amazing lineup, it will be hard to pick just one to attend!
Each 2-hour MasterClass will be presented live over Zoom – we encourage you to join us live! We will have exclusive contests for those who attend live, with fun prizes awarded to the winners. However if you cannot attend live, you can relax in the knowledge that each webinar will be recorded, and the recording will be made available for you to enjoy for 45 days.
Full Symposium Masterclass Package 
$700* AUD / $495 USD (Total Value $970 AUD / $700 USD )
*purchase is made in USD, exchange rates apply
Individual sessions – $100 AUD / $75 USD each
Symposium MasterClass Schedule:
Click on each title for a lecture descriptions and to purchase individual MasterClasses.  
Saturday 26th February 2022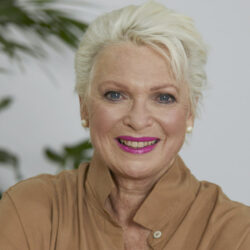 Dr. Wendy Sweet: Menopause MasterClass – 8:00 – 10:00 AM AWST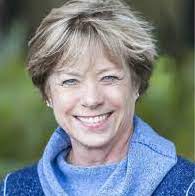 Diane Lee: Bio matters in Pregnancy-related Pelvic Girdle Dysfunction and Pain –  11:00 AM – 1:00 PM AWST
Dr. Sarah McKay: Neuroscience of Health, Hormones and Happiness – 1:30 – 3:30 PM AWST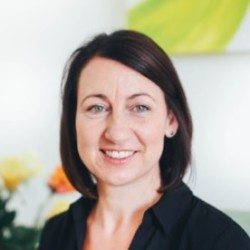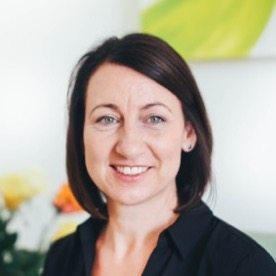 Julie Hammond: Pelvic Floor Dysfunction Through a Global Lens – 4:00 – 6:00 PM AWST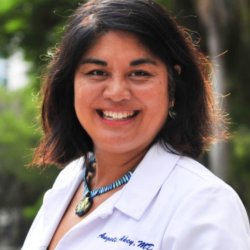 Dr. Angeli Akey: Anti-aging and Regenerative Medicine for Women – 8:00 – 10:00 PM AWST
Sunday 27th February 2022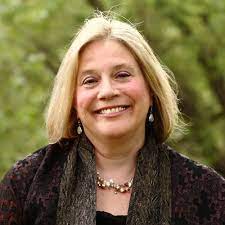 Dr. Diane Poole Heller: Neurobiology of Healthy Relationships – 5:30 AM – 7:30 AM AWST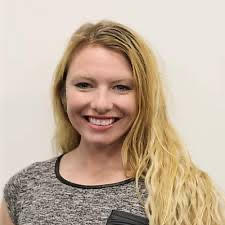 Dr. Kathy Dooley: Pelvic Health and Menopause – 8:00 – 10:00 AM AWST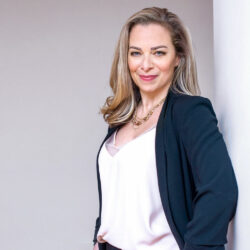 Terri Cole: High Functioning Codependence and the Importance of Boundaries – 11:00 AM – 1:00 PM AWST
Efu Nyaki:  Generational & Sexual Trauma – 1:30 – 3:30 PM AWST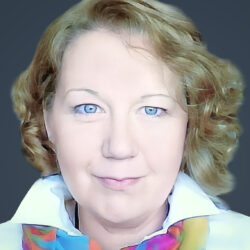 Michelle Lyons: Exercises for the Pelvic Floor – 4:00 PM – 6:00 PM AWST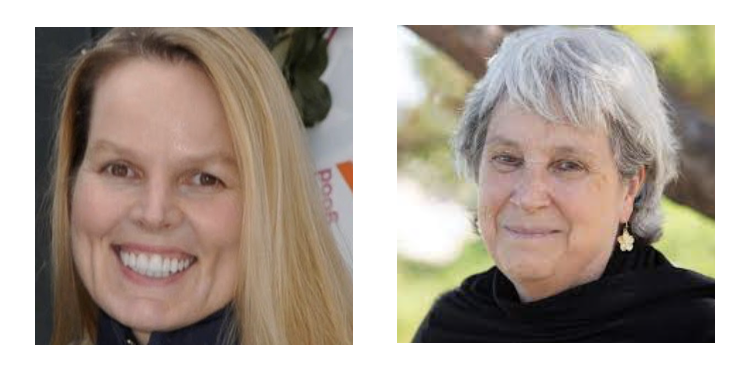 Melanie Burns and Deb Dana: Polyvagal Theory and Trauma – 8:00 – 10:00 PM AWST
2 days…. 12 exciting presenters + live Q&A. We hope you will join us!